Apart from processing and selling quality food grains and pulses Sri Korakkar Agro Products Sdn Bhd is also specialized in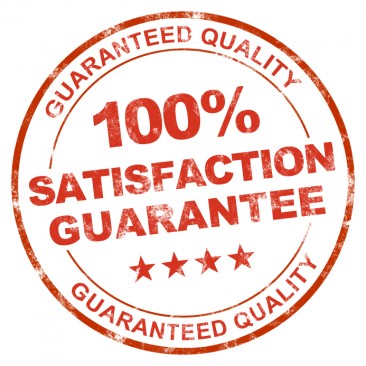 outsourcing and distributing any products related to the food industry throughout Peninsular Malaysia. Currently our services have been utilized by restaurants, grocery stores and caterers all around the country. Having its own unique clientele Sri Korakkar has proved to be a promising and trustworthy company willing to serve its customer like never before.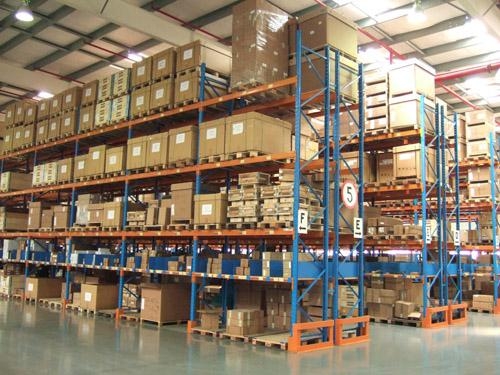 Sri Korakkar is the only food distributor in Malaysia to import quality food products directly from manufacturers in India. India being one of the major players in global food industry has potential products that are wanted by most customers in Malaysia. Importing products directly from the manufacturers enables Sri Korakkar to make products available for the Malaysian market at affordable prices.
Affordability is a very important factor in the Food Industry. Sri Korakkar has and will always strive to make any products most wanted by our customer's at the most affordable price. The following qualities enable the company to do so.
Efficient logistics team
Efficient Supply chain Management
Priority to customer satisfaction
Quality and Reliability to never be compromised in a product
Focus on continuous improvement
Inventory and warehouse capabilities
Minimum fluctuation of prices
With an efficient team of people that could perform all the above listed points Sri Korakkar will and always strive to meet customer expectation.